Thank you for visiting Victoria Akbik Photography; a Lifestyle Family Photographer available for on-location child, couple, family, engagement, maternity, newborn and children's Birthday party photography.  My tagline is "Capturing moments to celebrate life & love…", and quite simply, that's what I aim to do.
My photography Style:
My approach to photography is informal, real and most of all… relaxed.  I love gorgeous natural light, in natural settings, and my goal is to see how I can catch you and your beautiful family naturally.
During the shoot – and afterwards in editing the photographs – my goal is to capture 'the best of reality' for you as my Clients.  I don't believe in heavy Photoshopping (I use Lightroom); just bringing out the very best in you.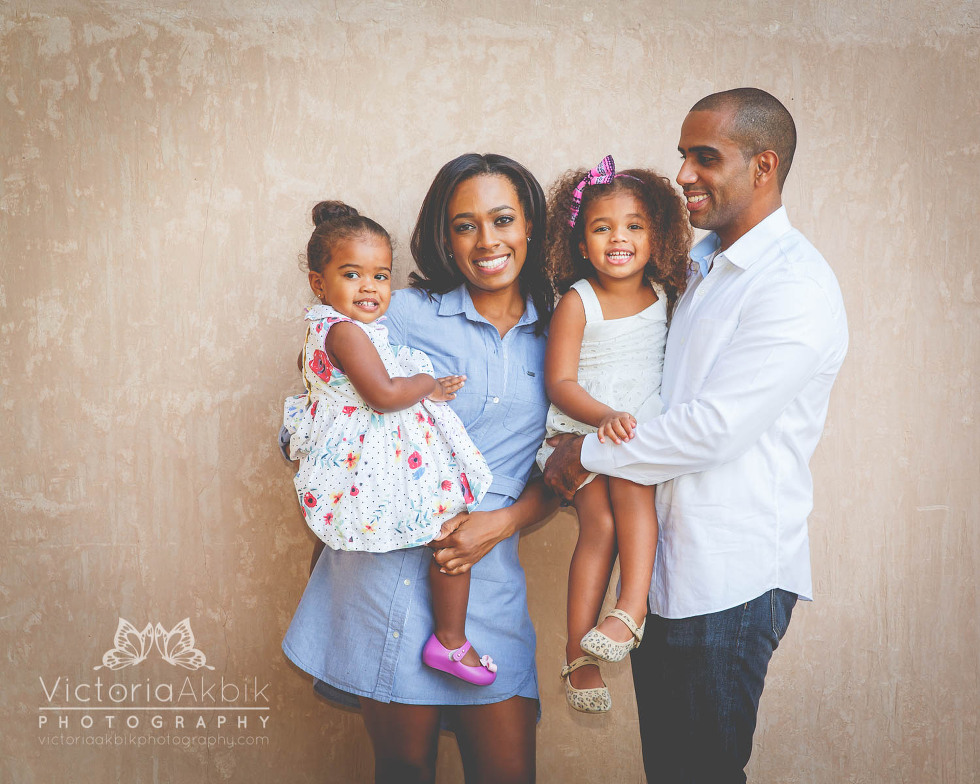 "Every shoot is completely different, but there is something that unites them all… They are all my observations and interactions with people in that unique setting."
I want to find out about you and see what makes your family tick; this is how I capture your personalities, true emotions and unique dynamic.
For the majority of the session, I will prompt you and your family members to interact with each other.  But you will never hear me ask you to "Say cheese!"  Please don't feel pressured to sit a certain way or make a certain face.
I will always aim for a few photos of everyone looking and smiling at the camera but that is generally not what I build a session around.
I like to document those gorgeous little details – as well as the 'big picture'.
Most importantly, we're aiming to have lots of fun & laughter and capture you living life to the full here in Abu Dhabi.
I strive to achieve timeless, genuine, and emotive images that will be cherished for generations.
I endeavor to continually learn, improve, and challenge myself in both artistry and technical skill.
I seek to provide not only beautiful images, but also an experience that is enjoyable and memorable.
Please get in touch to enquire about package rates & get talking to book your family or couples photography session and capture your own special Abu Dhabi moments in time…
Thank you for taking the time to visit my Website. If you enjoy my work, your Likes, Comments and Shares are ALWAYS welcome and very much appreciated! Don't forget to check out more of my work on Instagram, my Facebook Page and my Pinterest Boards… And you can even follow me on Twitter!

Hello, my name is Victoria and I am a lifestyle family photographer based in Abu Dhabi, UAE.  For me, photography is an essential way to preserve priceless memories and freeze moments in life. Time is all too fleeting and before we know it, the years pass by and we look back and wonder where the time went. We can't stop time, but maybe – if I had a super power – that is what I'd wish for.  Our best chance is to document our lives so we have a window into our past that we can visit whenever we like. I find so much joy in using my skills to create priceless memories for others. It challenges my mind and breathes energy into my soul.  I celebrate freezing those moments to capture not only the big picture, but also the beautiful details and time-capsule minutiae, to celebrate the love and connections within family and kinship.