"Far and away the best prize that life offers is the chance to work hard at work worth doing." – Theodore Roosevelt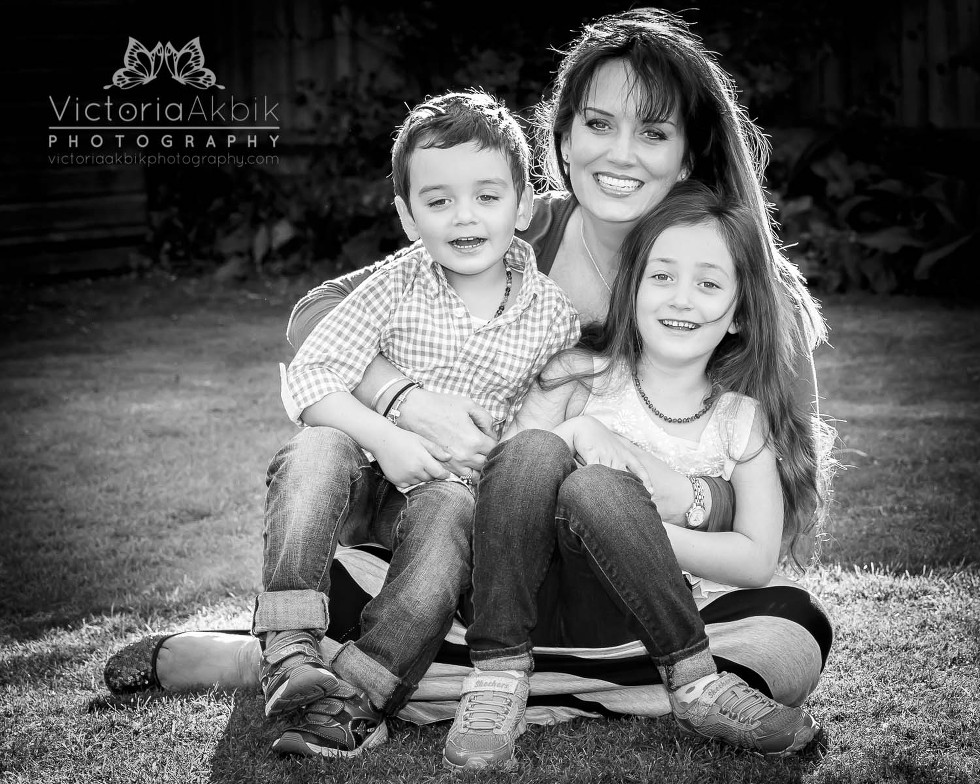 Hi, my name's Victoria and here goes with my 'about me' page…
I'm a British female Lifestyle Family Photographer based here in Abu Dhabi (UAE).  I live with my Syrian husband and our two young children – a beautiful blend of British & Syrian heritage!
My photography journey began in the high school darkroom & photography club, and has continually evolved over the years.  My interest renewed after becoming a mother – realising I couldn't miss capturing all those tiny, fleeting moments with my own little ones.  Photography has always been an essential ingredient to my life; it isn't just something I do, it truly is who I am. There isn't a day that goes by where I don't want to learn more about my skill.
And to prove the point of how long I have been passionate about my craft:  I was so thrilled when my Northampton High School teacher, through the power of Facebook sent me this:
"It is wonderful to see from your Facebook that you have developed your considerable natural photographic talent into what is obviously a highly regarded business. Your pictures are delightful." – John James Glover
I find so much joy in using my photography skills to create lasting & priceless memories for others. It challenges my mind and breathes energy into my soul.  I relish freezing these moments to capture not only the big picture, but also the beautiful details and time-capsule minutiae, to celebrate the love and connections within family and kinship.
I also specialise in children's party photography to capture your special occasion as it happens! This is where I live for genuine smiles, not awkward poses, to bring beautiful reportage-style photography of your child, family and friends enjoying the party you've created – and can look back on for years to come.
Photography for me is a passion, a way of life – a daily practise. Every day I try to take a little time to look around me in search of beautiful light, simple things, details, moments to capture. I also love all the creative possibilities of photo processing, and time can disappear while I'm in this mode! Trying to find the perfect balance to fulfill all of my daily responsibilities, yet continue to pursue my dreams, passions, and creative outlets definitely has its challenges, but I can't imagine my life any other way.
My passion is clearly family and photography, but I also love Thai food, social media, film, and sharing an uplifting coffee & chat with friends.
I would love to work with you & your family, children and babies!
Book now to tell your own beautiful Abu Dhabi story – please contact me via my contact section or:
via Facebook:  www.facebook.com/VictoriaAkbikPhotography
via Email:  victoriaakbikphotography@gmail.com
Text or Phone:  050 617 0782
Thank you for taking the time to visit my Website. If you enjoy my work, your Likes, Comments and Shares are ALWAYS welcome and very much appreciated! Don't forget to check out more of my work on Instagram, my Facebook Page and my Pinterest Boards… And you can even follow me on Twitter!