I'm excited about this year's ClickinWalk here in Abu Dhabi next weekend… It feels like pure indulgence to hang out with fellow Photogs, take photos and chat together about our favourite pastime and share.  So what's it all about…?
ClickinWalk is an opportunity for photographers who may know one another in the virtual world to come together in the physical world, and bond with others who share their passion for photography. This event is designed not only to give women (and men) an occasion during which to nurture friendships and professional networks but also to provide a chance to challenge both their photography and creative skills. This idea was developed by seeing the heartwarming relationships that have blossomed within the 'Clickin Moms' website community of over 16,000 international photographers.
What do you do on a ClickinWalk?
ClickinWalk is an activity in which local photographers are encouraged to spend time together visiting, exploring their city and, of course, taking photographs!  Events take place all over the world on the same weekend.  Each walk will be unique, but in every city, there will be a guided tour of an area with many photographic opportunities and then a chance to gather and chat at the completion of the walk.
I'm really looking forward to this year's ClickinWalk here in Abu Dhabi… It feels like pure indulgence to hang out with fellow Photogs, take photos and chat together about our favourite pastime and share… When shooting, we look for the unusual & try to look around to catch moments, spot details or stories that others might miss. Details of how to join in below.
For now, here's a selection of my shots from last year's ClickinWalk that was a (rather hot) meander through a fascinating area of Old Dubai.  We stepped into the past by roaming the Heritage & Diving Village, souks, temples, mosques, museums, and sights, people & sounds of Shindagha on the Bur Dubai side of the historic Dubai Creek.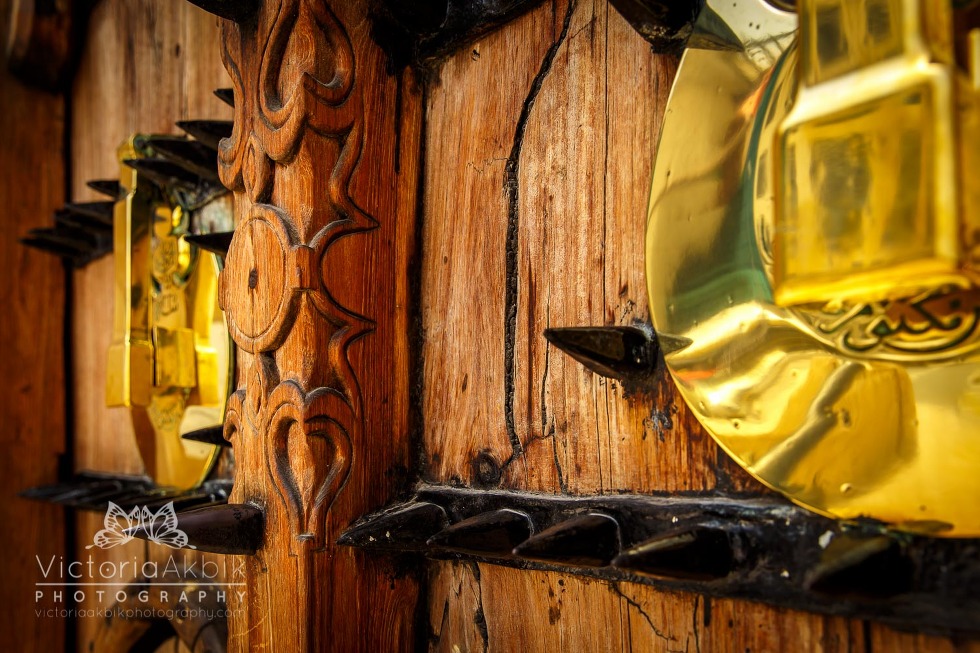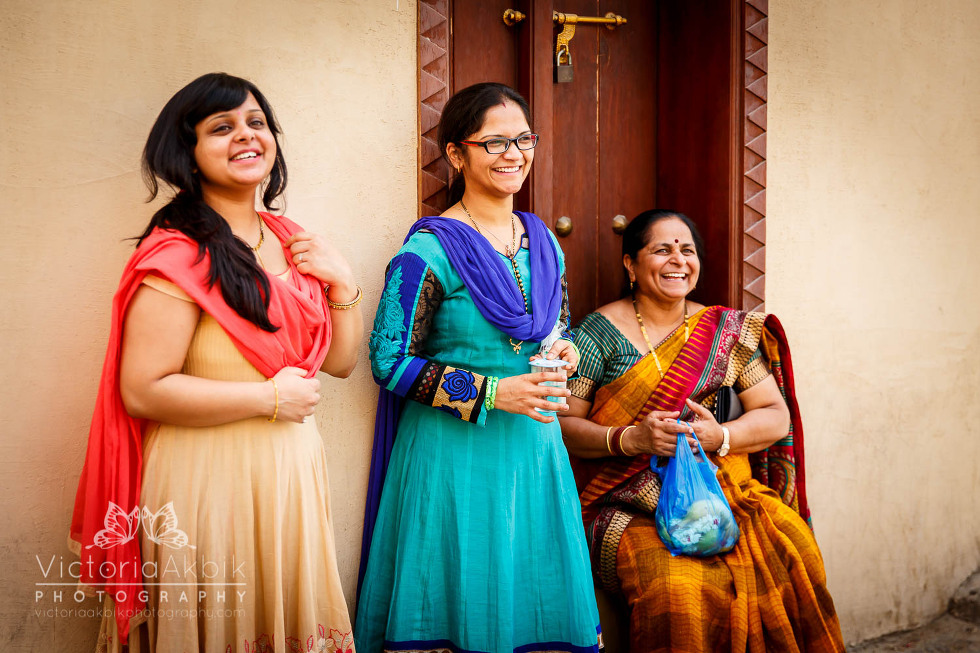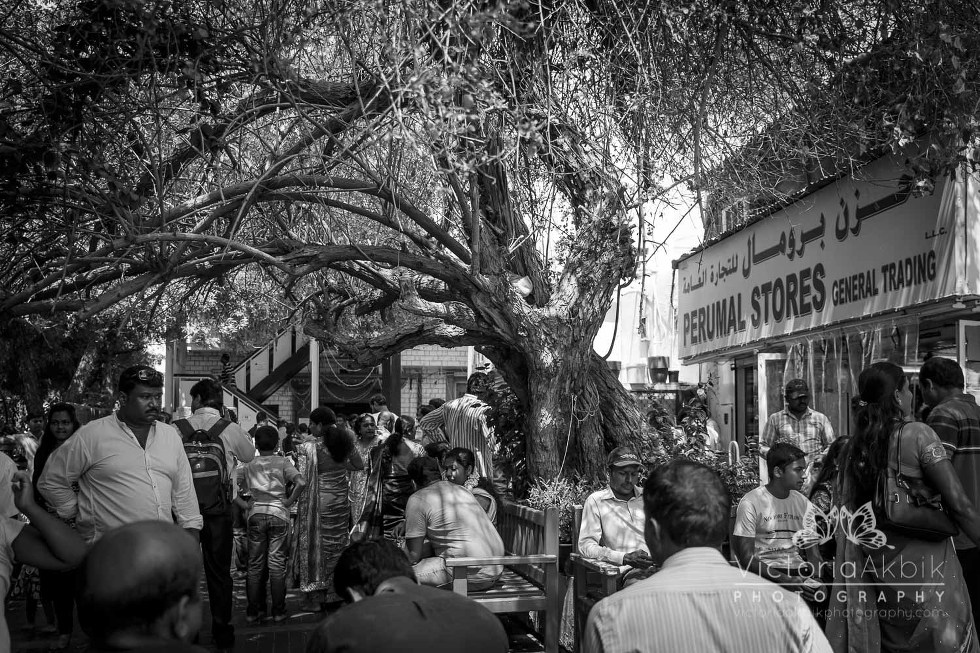 "Photographing a culture in the here and now often means photographing the intersection of the present with the past."
David DuChemin – Humanitarian, Nature & Adventure Photographer











"Photography for me is not looking, it's feeling. If you can't feel what you're looking at, then you're never going to get others to feel anything when they look at your pictures."
– Don McCullin, Documentary Photographer
"To know ahead of time what you're looking for means you're then only photographing your own preconceptions, which is very limiting, and often false."
– Dorothea Lange, Photojournalist









To join us in this year's CLICKINWALK 2017: ABU DHABI
LEADERS: Kirsty Larmour & Chloe Lodge
DATE: Saturday, May 6, 2017
START POINT: Mina Zayed
TIME: 10:00 am – 12:00 pm
END POINT: Manarat Al Saadiyat
CHILD FRIENDLY? Yes
Childhood is so fleeting, and truly "the days are long, but the years are short"…! Let's get talking to capture your family memories and freeze your own special moments in time… Gift Certificates available for all occasions!
Thank you for taking the time to visit my Blog. If you enjoy my work, your Likes, Comments and Shares are ALWAYS welcome and very much appreciated! Don't forget to check out more of my work on Instagram, my Facebook Page and my Pinterest Boards… And you can even follow me on Twitter!

Hello, my name is Victoria and I am a Lifestyle Family Photographer based in Abu Dhabi, UAE.
For me, Photography is an essential way to preserve priceless memories and freeze moments in life. Time is all too fleeting and before we know it, the years pass by and we look back and wonder where the time went. We can't stop time, but maybe – if I had a super power – that is what I'd wish for.  Our best chance is to document our lives so we have a window into our past that we can visit whenever we like. I find so much joy in using my skills to create priceless memories for others. It challenges my mind and breathes energy into my soul.  I celebrate freezing those moments to capture not only the big picture, but also the beautiful details and time-capsule minutiae, to celebrate the love and connections within family and friendship.
Comments
comments