"The most colourful thing in the world is black & white, it contains all colours and at the same time excludes all." ― Vikrmn, 

10 Alone
Oh wow! As much as I love colour, I am in love with black & white photography: Monochrome, tonal, matt, sepia, muted and soft, contrasty and strong; an image for every mood.
Since the beginning of photography, black & white has been a very romantic medium… and that romance continues to this day.  It was once the only means we had to communicate, photographically. That was long before most got involved with it. I started off working in black & white in the dark room – way back in my school photography days.
A black & white photo can often look even more stunning and captivating than the colour equivalent. Colour can sometimes act as a distraction in a photo. Removing it can help to re-focus the viewer's attention on the intended subject.
Although black & white photography is wonderful – not every shot will work in monochrome.  As I create my family portfolios following each photography session, I get a sense of which shots I would like to convert.  I do like to vary my images and give a creative combination of colour and monochrome images – with my favoured being strong contrast, but also matt, retro, soft and muted black & whites, sepia tones etc.
Here's a selection of monochrome photography from my portfolios… I hope you enjoy entering my black & white world!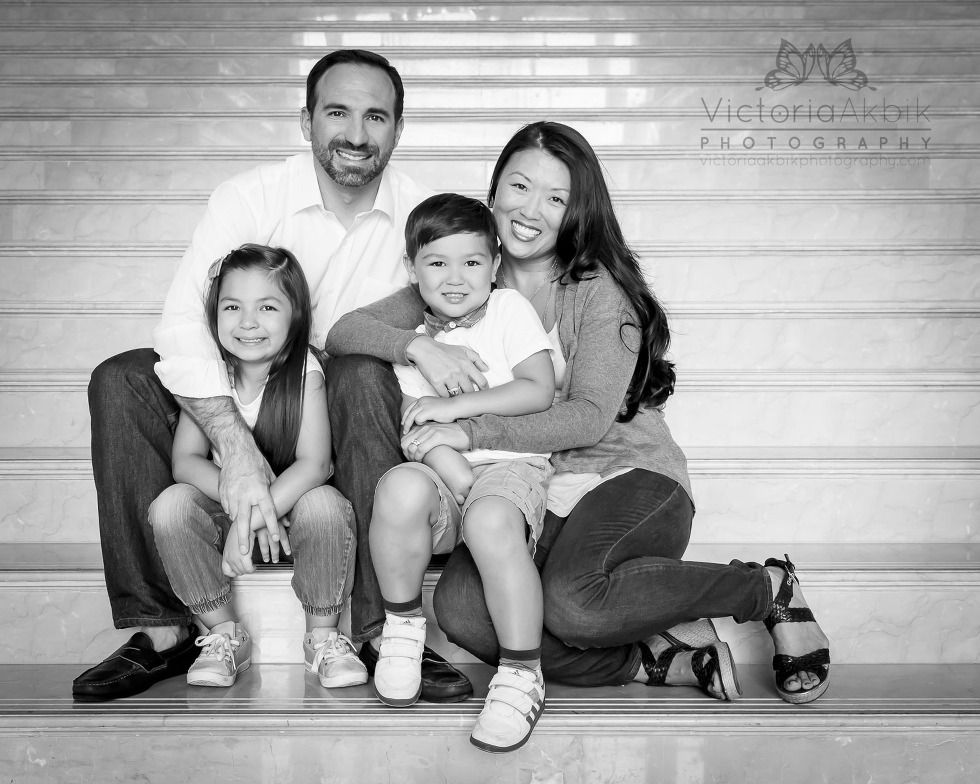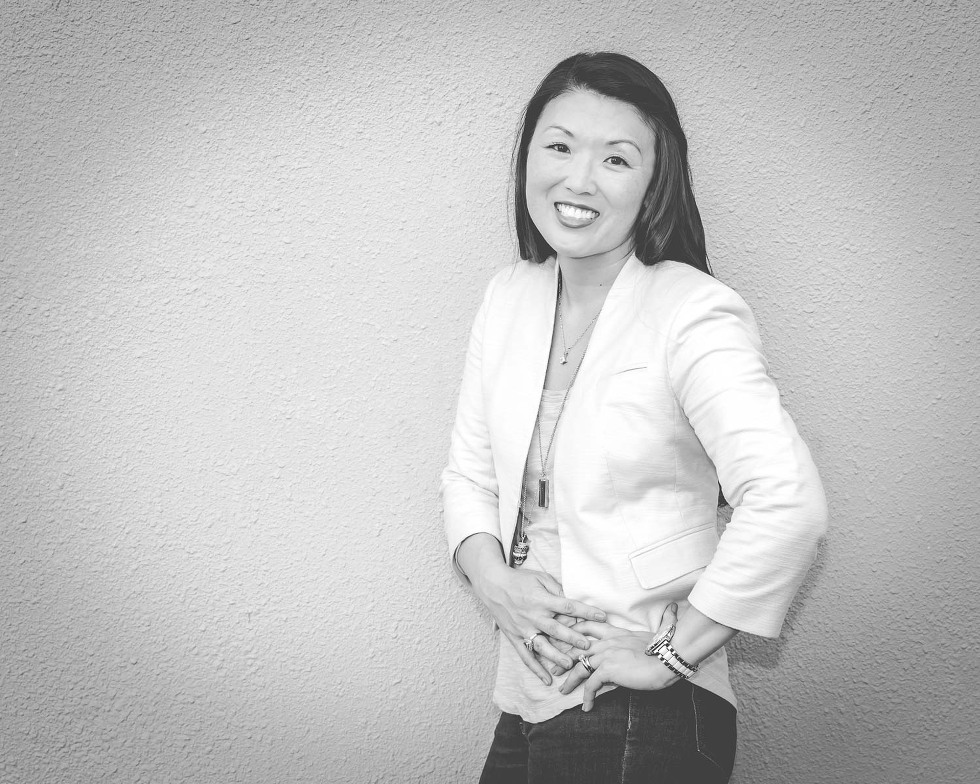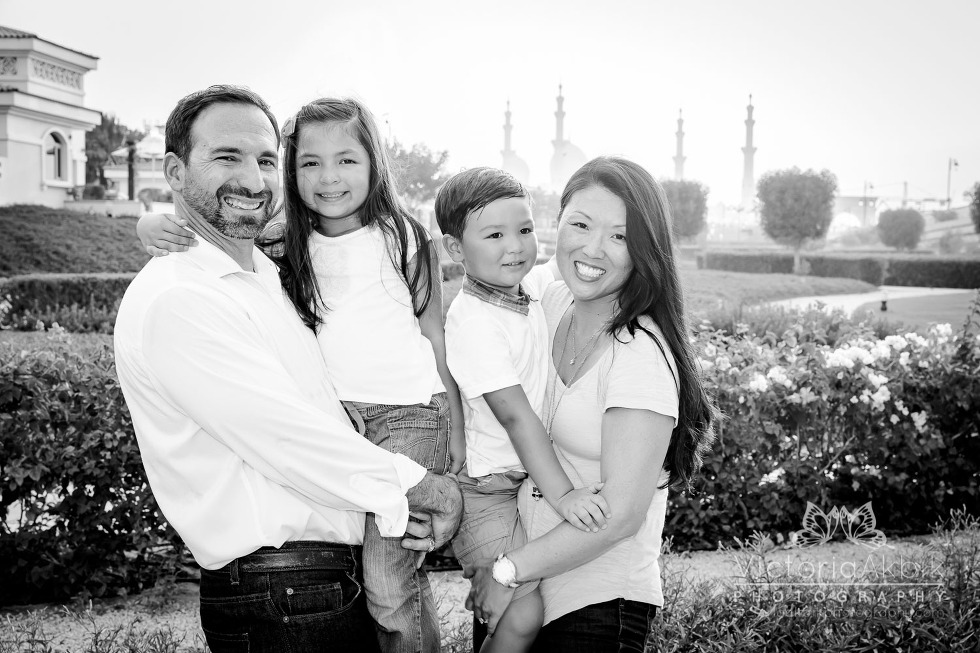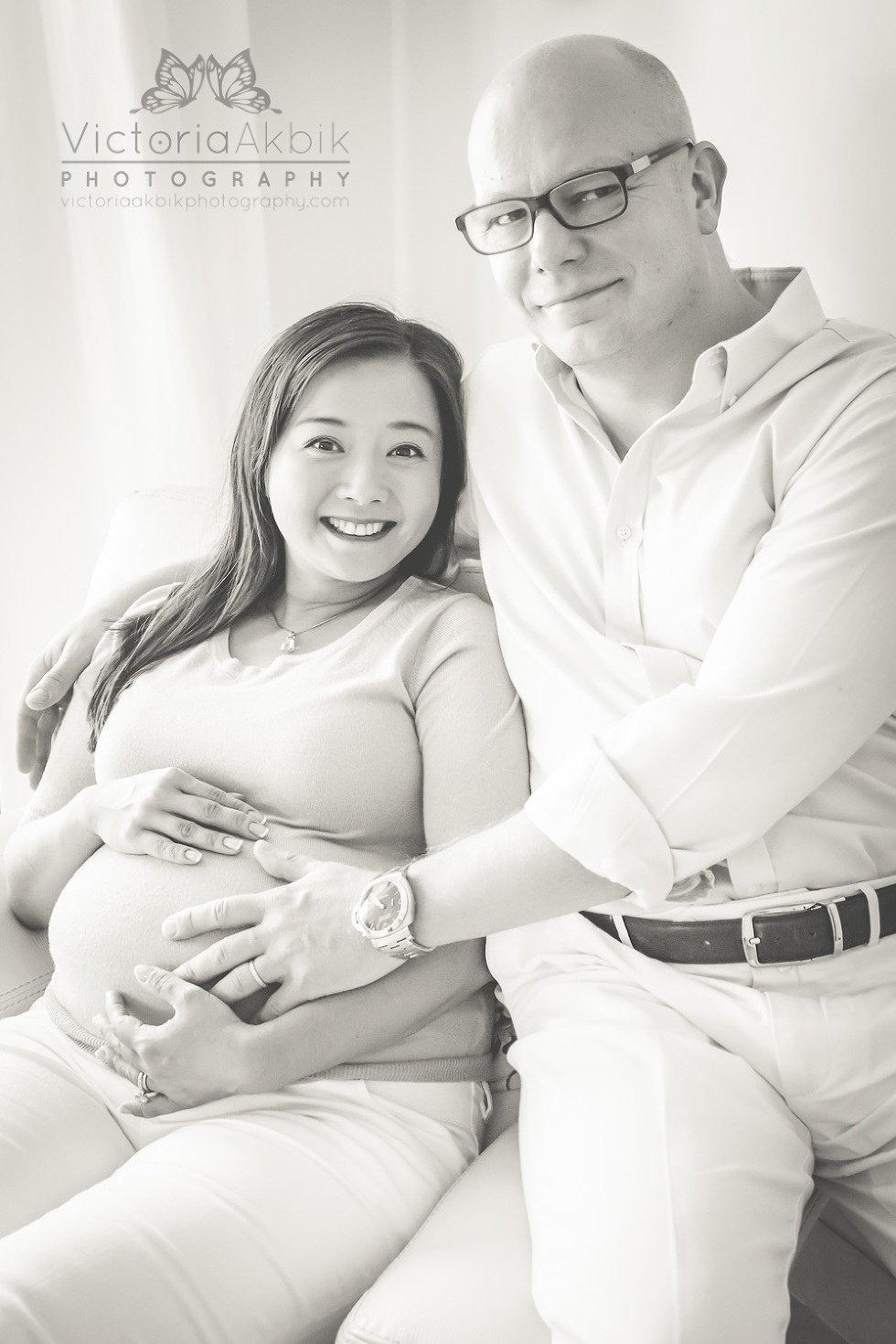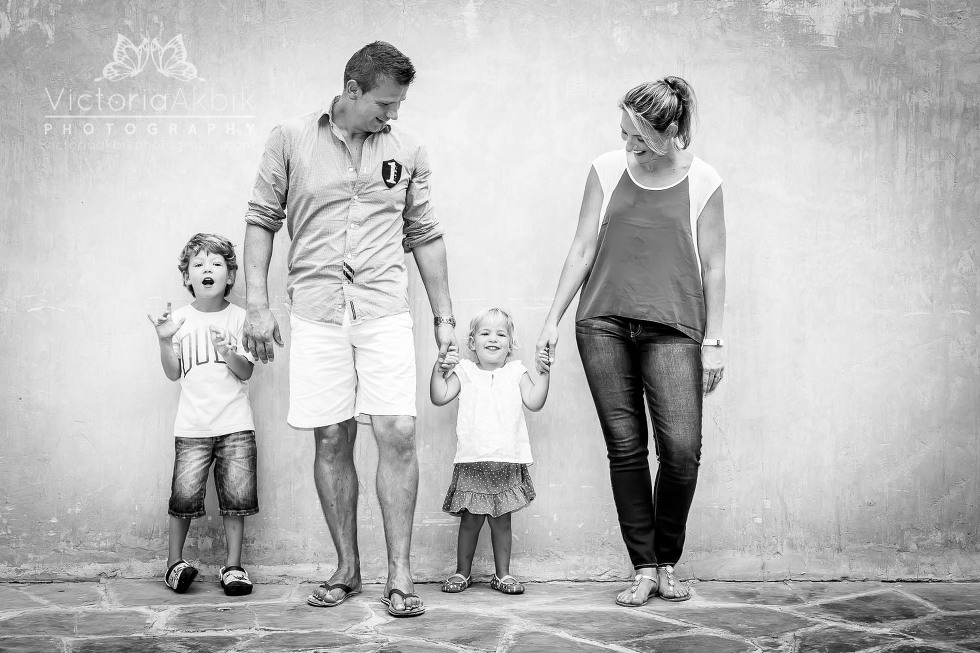 Childhood is so fleeting, and truly "the days are long, but the years are short"…! Let's get talking to capture your family memories and freeze your own special moments in time… Gift Certificates available for all occasions!
Thank you for taking the time to visit my Blog. If you enjoy my work, your Likes, Comments and Shares are ALWAYS welcome and very much appreciated! Don't forget to check out more of my work on Instagram, my Facebook Page and my Pinterest Boards… And you can even follow me on Twitter!

Hello, my name is Victoria and I am a Lifestyle Family Photographer based in Abu Dhabi, UAE.
For me, Photography is an essential way to preserve priceless memories and freeze moments in life. Time is all too fleeting and before we know it, the years pass by and we look back and wonder where the time went. We can't stop time, but maybe – if I had a super power – that is what I'd wish for.  Our best chance is to document our lives so we have a window into our past that we can visit whenever we like. I find so much joy in using my skills to create priceless memories for others. It challenges my mind and breathes energy into my soul.  I celebrate freezing those moments to capture not only the big picture, but also the beautiful details and time-capsule minutiae, to celebrate the love and connections within family and friendship.
Comments
comments