An Abu Dhabi souvenir themed shoot was in order, as this was another family on the brink of making the BIG move from Abu Dhabi back home.  Oh, what a sweet set of four siblings in this family – so neatly divided with two boys and two girls.  I loved each and every one of their personalities – especially the littlest maverick lady!  I identified with her… as that's me in my family of four siblings too!  We flew through the session and everyone relaxed into it – even our little rebel.  Along came their trusted Nanny – an obviously well-loved family member… With a fun shoot, quality family time and followed with a portfolio of lasting treasured memories to enjoy forever.  The perfect Abu Dhabi souvenir!
I hope you enjoy some highlights from Mrs N's sweet Abu Dhabi souvenir shoot… And I'm sending it out with love & light – all the way to New Zealand!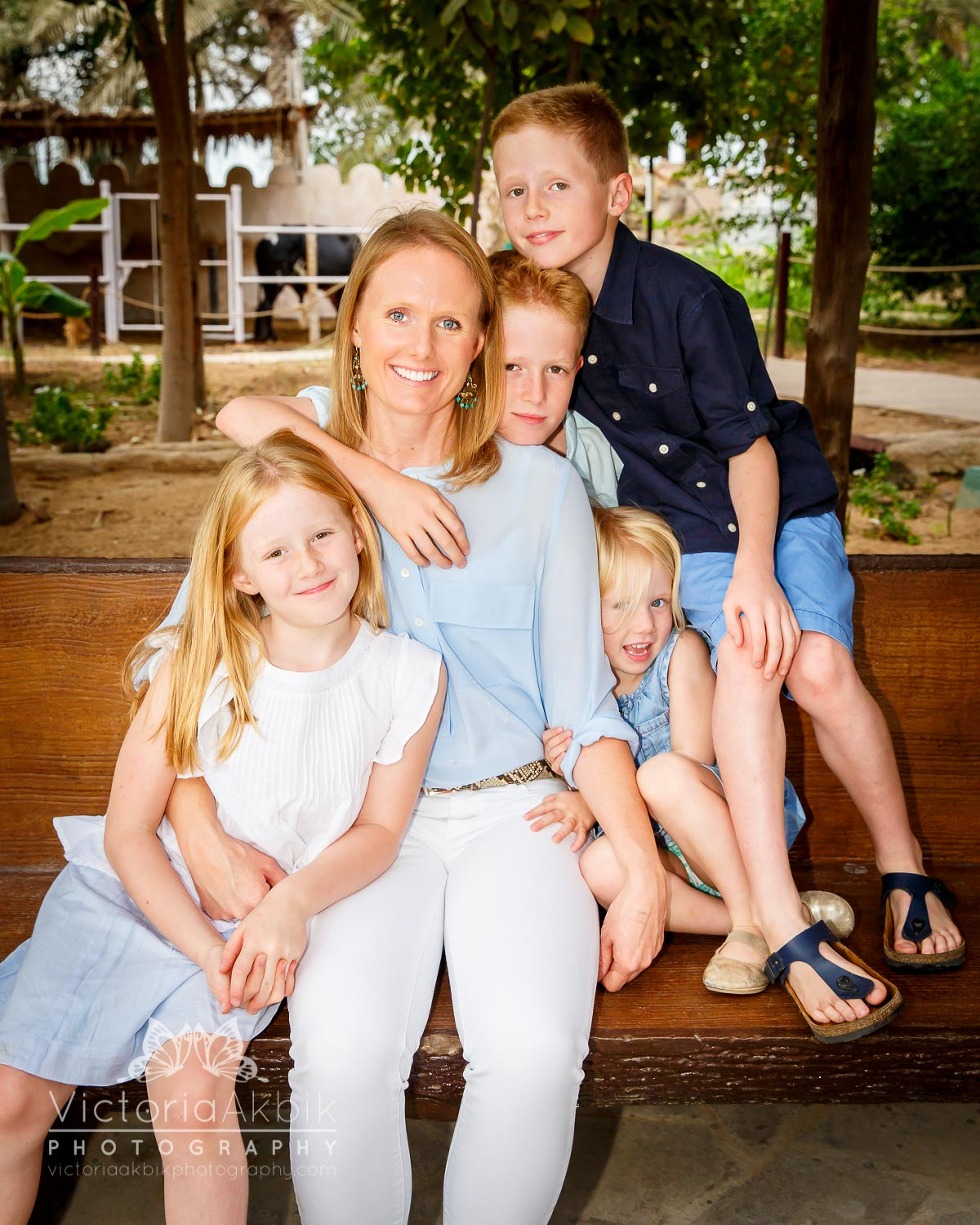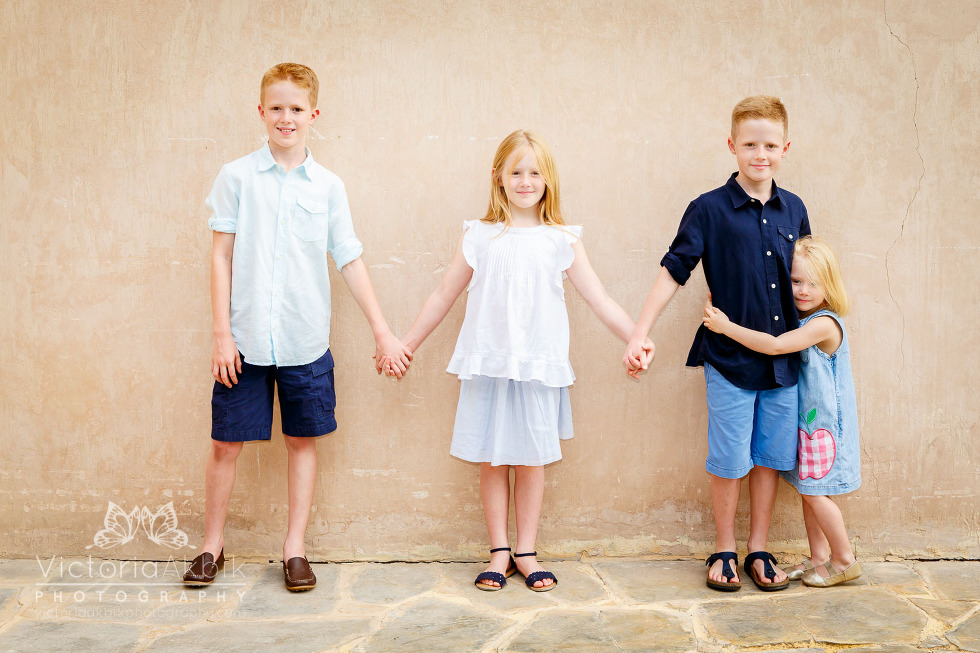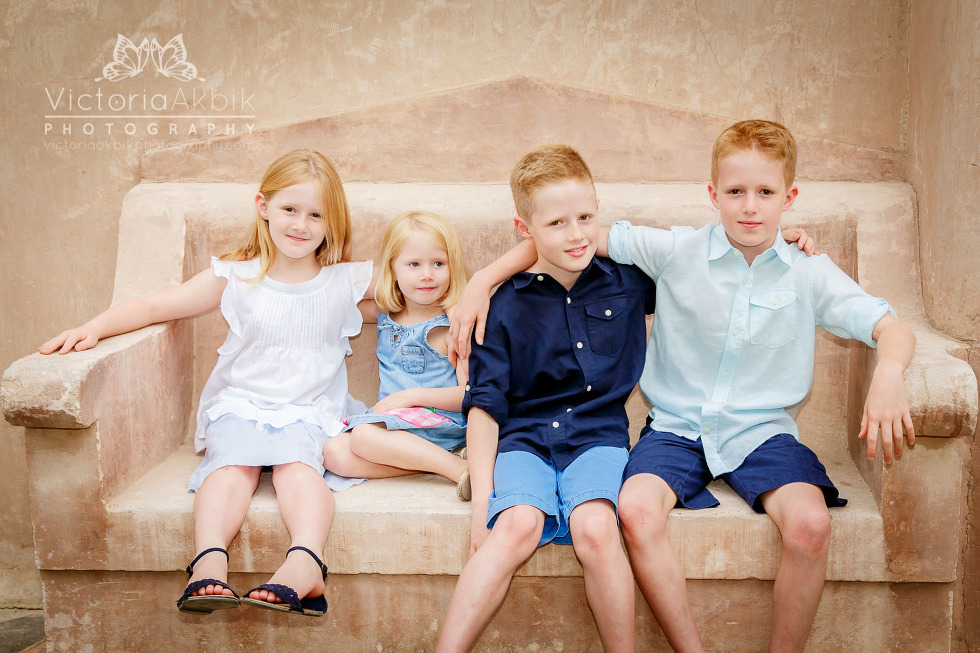 "We leave something of ourselves behind when we leave a place, we stay there, even though we go away. And there are things in us that we can find again only by going back there."
― Pascal Mercier, 

Night Train to Lisbon





Childhood is so fleeting, and truly "the days are long, but the years are short"…! Let's get talking to capture your family memories and freeze your own special moments in time… Book your own family photo session.
Thank you for taking the time to visit my Blog. If you enjoy my work, your Likes, Comments and Shares are ALWAYS welcome and very much appreciated! Don't forget to check out more of my work on Instagram, my Facebook Page and my Pinterest Boards… And you can even follow me on Twitter!

Hello, my name is Victoria and I am a lifestyle family photographer based in Abu Dhabi, UAE.
For me, Photography is an essential way to preserve priceless memories and freeze moments in life. Time is all too fleeting and before we know it, the years pass by and we look back and wonder where the time went. We can't stop time, but maybe – if I had a super power – that is what I'd wish for.  Our best chance is to document our lives so we have a window into our past that we can visit whenever we like. I find so much joy in using my skills to create priceless memories for others. It challenges my mind and breathes energy into my soul.  I celebrate freezing those moments to capture not only the big picture, but also the beautiful details and time-capsule minutiae, to celebrate the love and connections within family and kinship.
Comments
comments